More than 200 runners already have signed up for Saturday's "Running of the Squares" event in Spanish Springs Town Square.
The 5K run will step off at 8 a.m.
This race will also serve as an opportunity for Senior Games athletes to pick up another medal.
Registration will be available on the day of the event. You can also register in advance online at the link below:
https://runsignup.com/Race/LadyLake/RunningtheSquaresSpanishSprings
This is the third installment of the Running of the Squares series. The first race was held in October in Brownwood, followed by a race in January in Lake Sumter Landing.
This got me wondering about sports and beer and which one would actually help me be more creative and get work done. Hopefully, this will help you decide when it's best to have that triple shot espresso or ice cold brew.
Every successful individual knows that his or her achievement depends on a community of persons working together.
Solitude is very different from a 'time-out' from our busy lives. Solitude is the very ground from which community grows.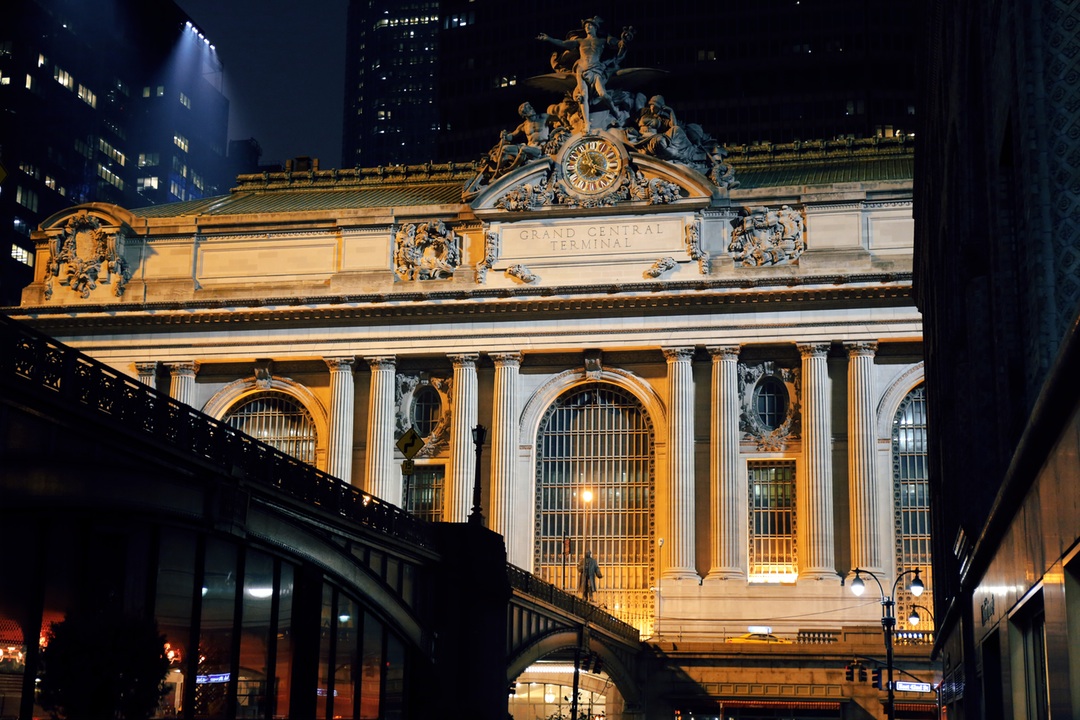 When you invest your time, you make a goal and a decision of something that you want to accomplish.  Whenever we pray alone, study, read, write, or simply spend quiet time away from the places where we interact with each other directly, we are potentially opened for a deeper intimacy with each other.